=
Reviews for employees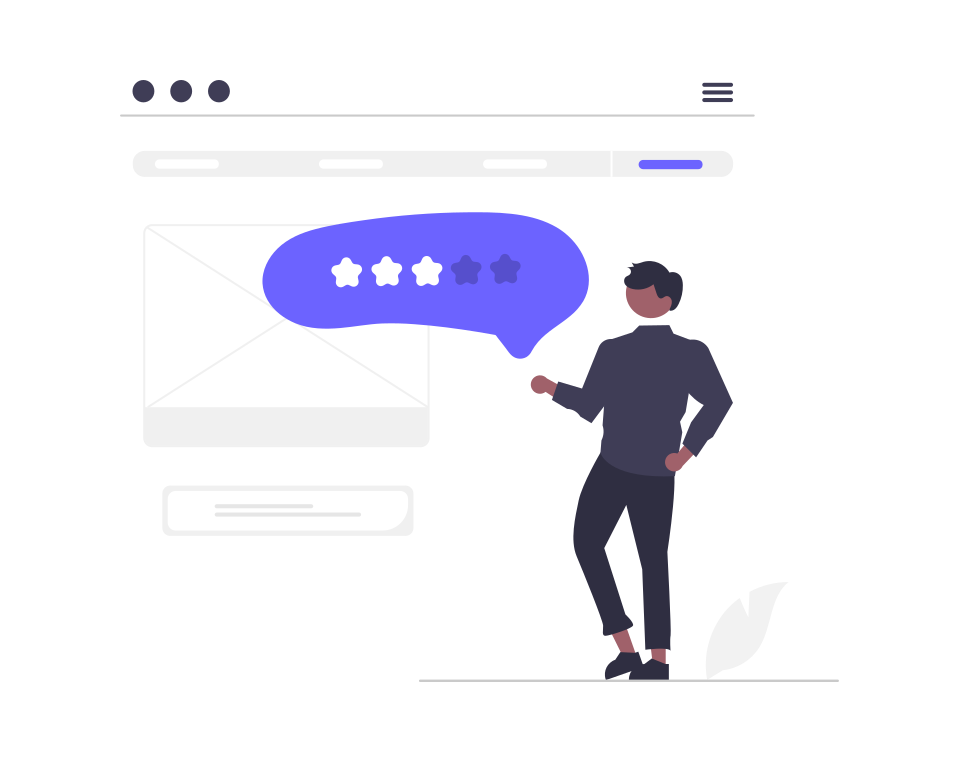 Empower the whole organization to unify through learning from one another. Transparent and inclusive.
Performance Review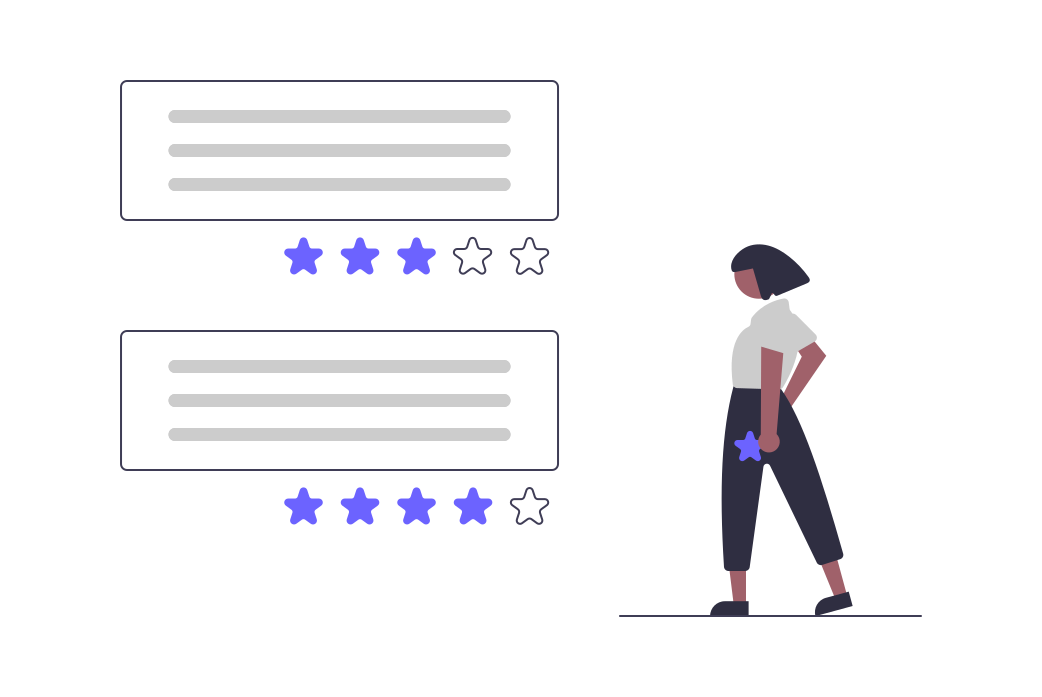 Let everyone's performance record shine through mutual feedback. Frequent and specific.
Performance Appraisal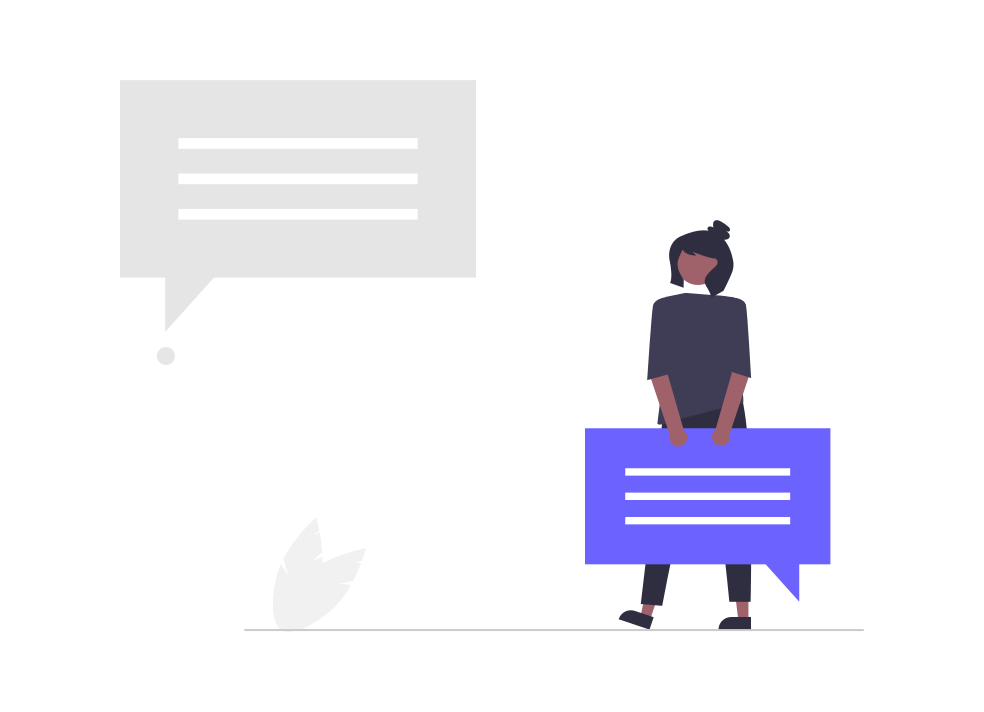 Involve everyone in valuing and helping each other. Instant and effortless.
Performance Management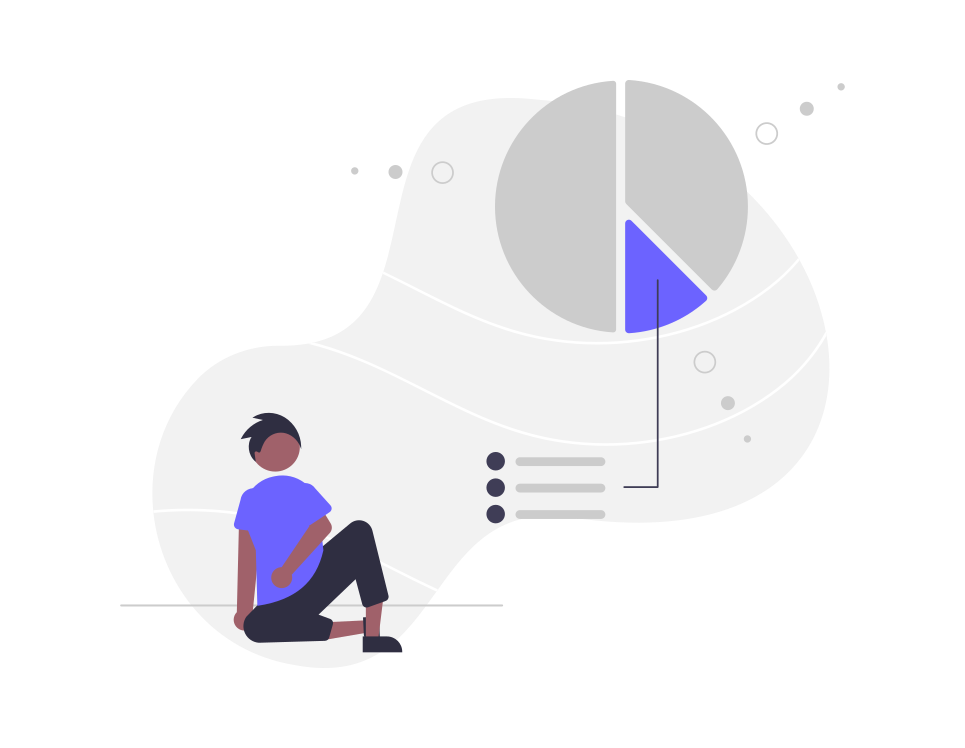 Aggregate skills, relations, emotions into one place. Crisp insights on engagement.
Performance evaluation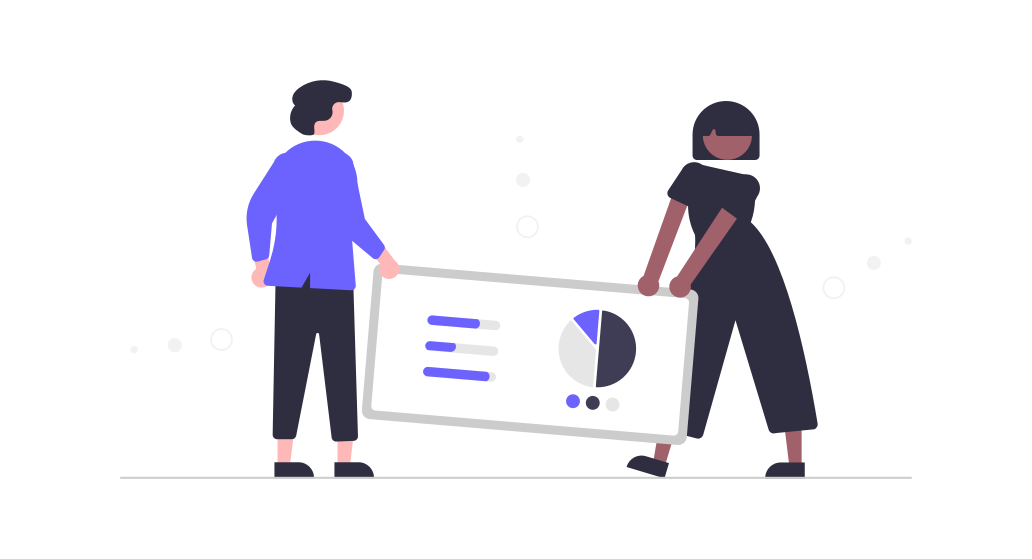 Get relevant and high accuracy data to make important decisions.
Unbiased and grounded.
The problem: Feedback Frequency and Specificity
Fuel Your Performance Flywheel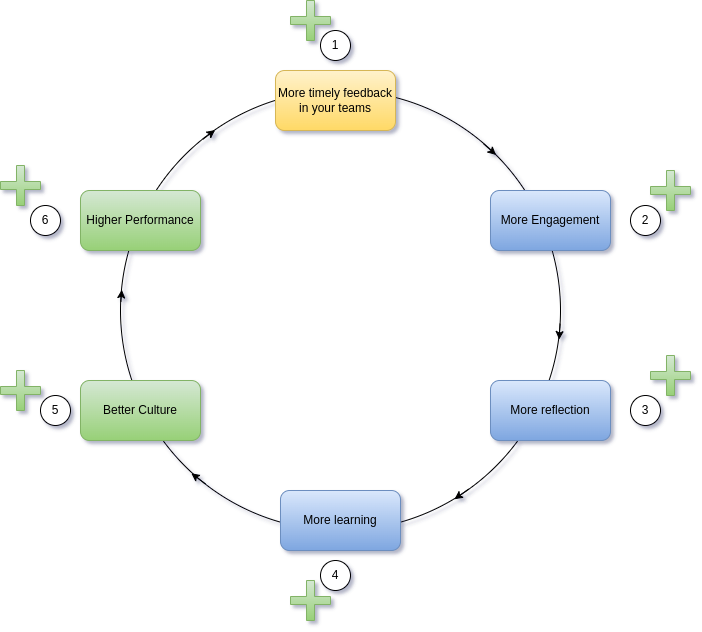 Feedback matters: The numbers
| Fact | Growth Areas | With Hexmos Feedback |
| --- | --- | --- |
| >60% of employees want timely feedback throughout the year | Infrequent feedback (weekly, monthly, etc) | Feedback is instant, on-the-spot, throughout the day |
| Specific, informational feedback enhances performance | Non-specific, generic feedback | Specific feedback, tied to attribute/activity & points |
| ~50% of employees feel they're not seen, not appreciated enough, and do not put in full efforts | Inconsistent/Lacking appreciation | Consistent, visible appreciation and recognition |
| >90% employees believe in the efficacy of constructive criticism | Insufficient constructive criticism | Constructive criticism, find strengths/growth areas |
Friendly Feedback App for Teams
Live feed of feedback for your team
Activity Streak
Skill graph to spot trends and issues
HK Points based leaderboard
Team graphs to understand team performance
Fine-tune feedback process through profiles/permissions
Works everywhere: Web/Android/iOS; Also available in Discord/Slack bots
Share feedback in < 1 Minute
A feedback consists 3 ingredients: less than 140 characters of text, a skill or attributes, an HK point ranging 1-5.

Realtime feed of "What's happening" at work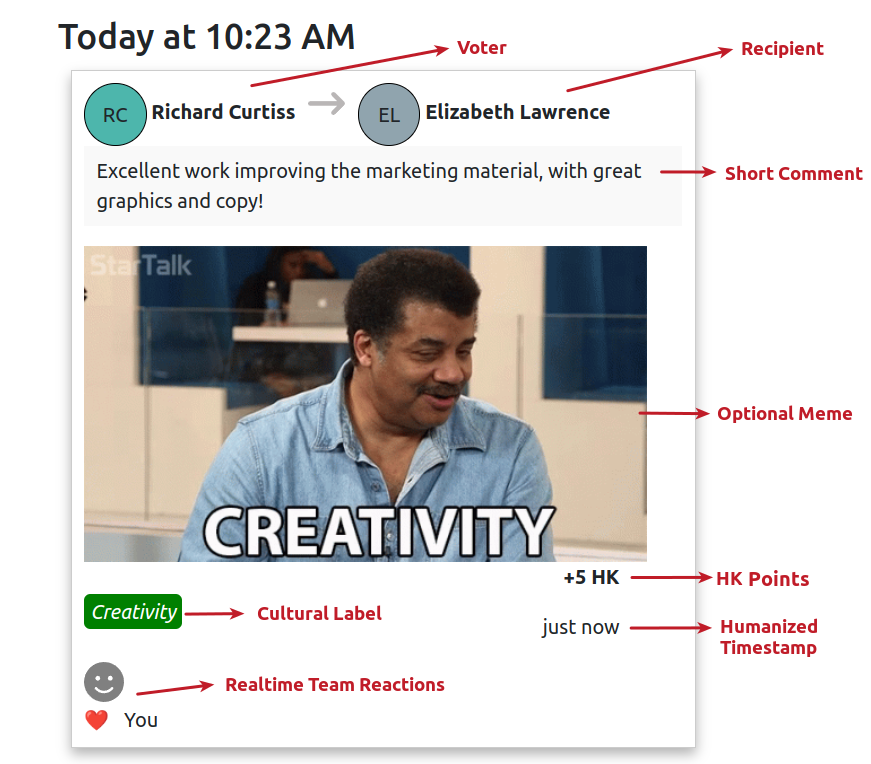 Informative bio and personal voting streak

Reinforce culture and values through custom attributes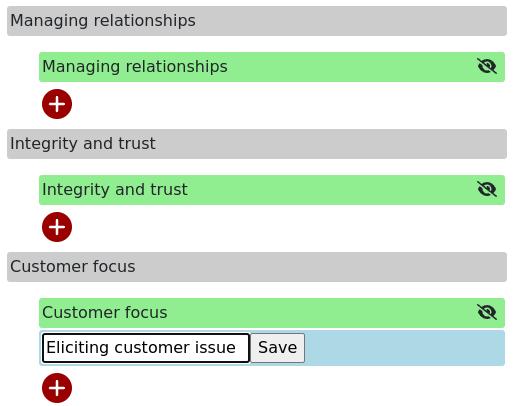 Use Team Activity Streak to Monitor FeedbackLevels

A little friendly competition: HK Points based Leaderboard
Team graphs to review performance together

Fine-tune feedback process through profiles/permissions
Works everywhere: Browser, Apps, Chat
Web/Android/iOS; Also available in Discord/Slack bots